One little hat for my little man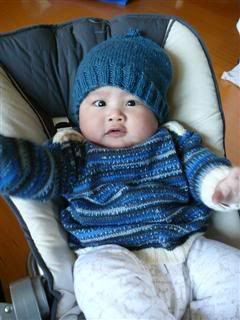 It's a little big for him, but as a friend said, it's all about perspective...I didn't over-estimate his head circumference, I gave him room to grow - lots of it!
The sweater that he's wearing is one that I made before he was born. It too is rather
large
roomy.
Aside from that I have just been knitting little longies for some custom orders.
First a pink girly one..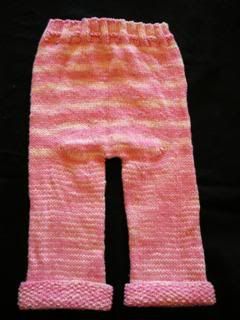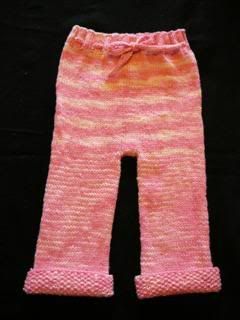 and then some purple and brown ones, also for a little girl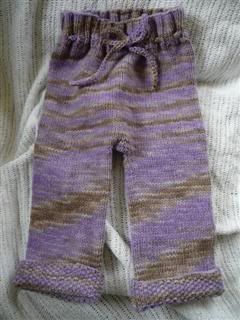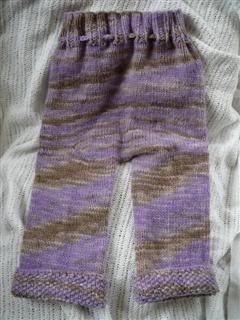 Both pairs are knitted from my own hand-dyed yarns.
That's all the baby knitting I have done for now.