Newest little arrival...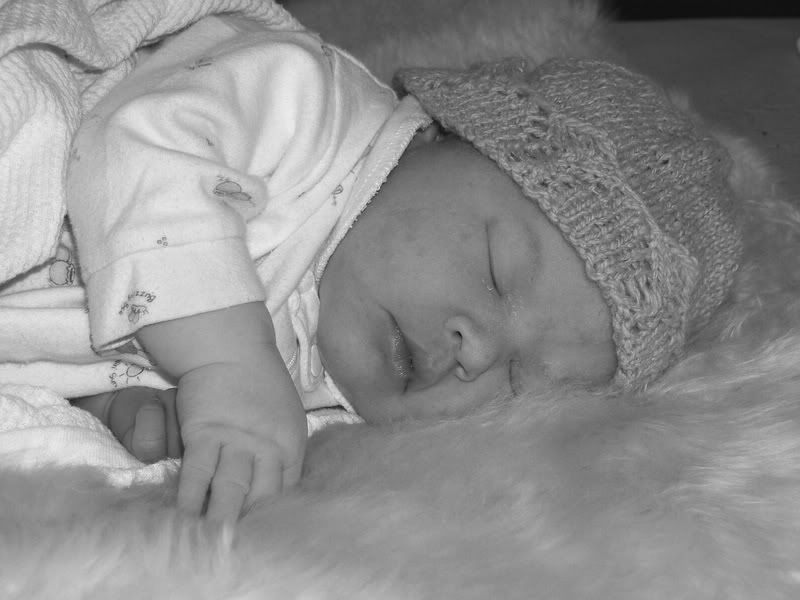 Welcome to Baby L! Baby L was born 9 days late, Tuesday, April 17th, at 5:30 pm, after only an hour-and-a-half of labour, and she weighs 9.5 lbs, and is 21" long.
Birth story can be found at my
blog
for those interested in that sort of thing.