it's been a while
I have spent the last few weeks enjoying all of your posts and oohing and ahhing over the knit baby items and the brand new babies. Then it hit me- I'd completely forgotten to share my own newer baby knits.
So I'm sorry again for the long post but here goes: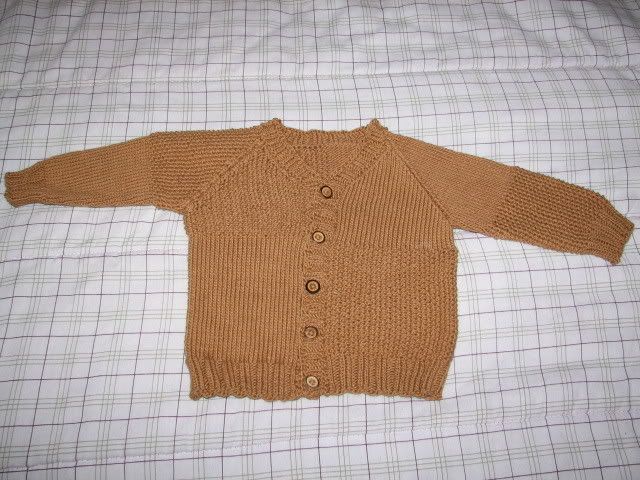 This is a cardigan I designed using some stash cotton and wooden buttons. You can't see it very well, but it is designed with blocks of stockinette and moss stitch.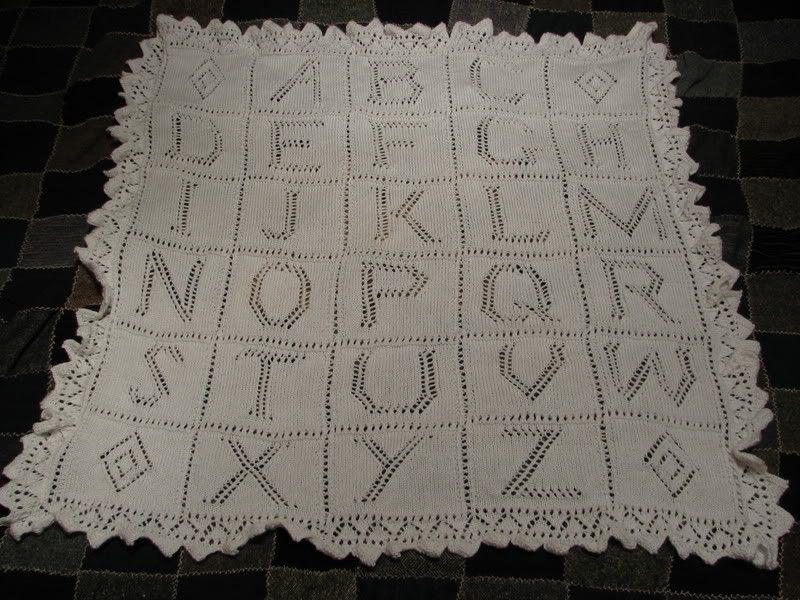 This is the wonderful Alphabet Blanket by Debbie Bliss from the Baby Knits book. I used Bernat Softee Baby and found it a very fast, easy knit that looks great!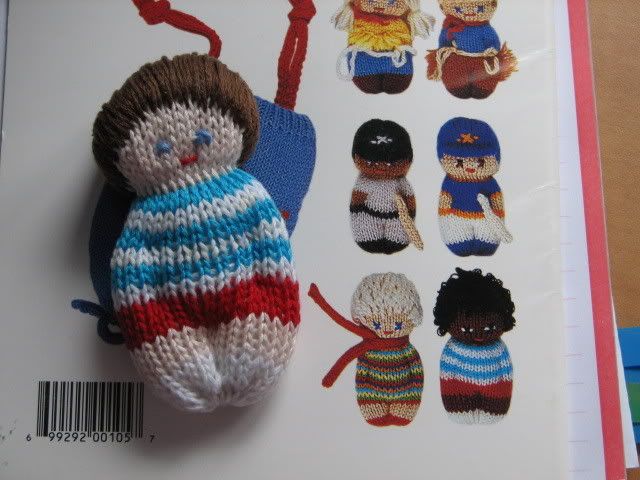 This is a "Pocket Pal" from a booklet by Val Love. I love how he came out but don't like the bowl hairdo I gave him, so I will be attempting another one soon.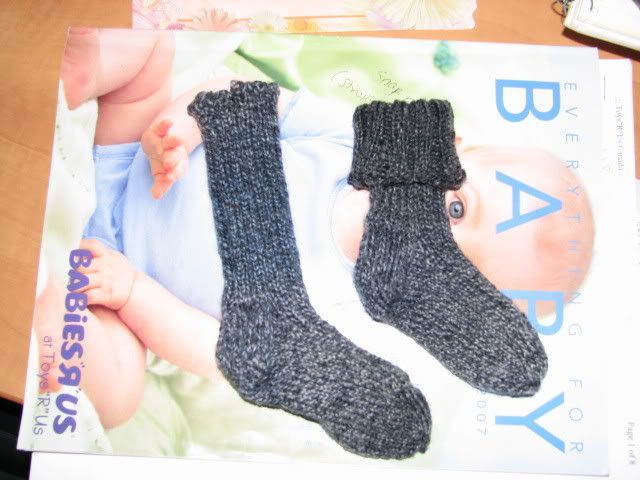 These are some baby socks I knit up using leftover Mega Boots Stretch that I used for a pair of socks for my husband. I can't wait to take a photo of daddy and son with their matching socks!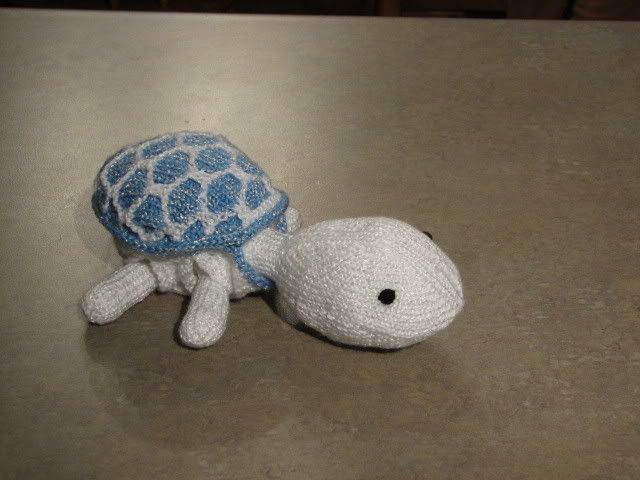 Last but not least I jumped on the Sheldon bandwagon and knit one up last weekend using some leftover Bernat Baby Coordinates from
the dinosaur I'd knit
.
Now to see what else I can finish in the 6 weeks I have until my son gets here!
Oops- I forgot to add my blog address! All these knits and more at
http://www.jeloca.com