I'm pretending that I'm not having a baby in two weeks
I still have so much to do to get ready for the new baby that it's just overwhelming ... so rather than turn to this weekend and get stuff done, I decided to tackle a project that's been on my to-knit list ever since I first saw it last spring: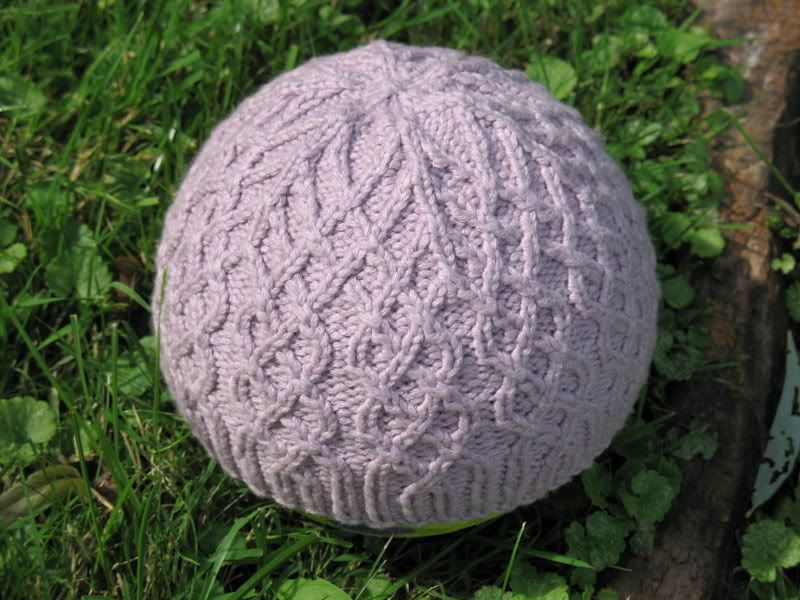 yarn: Rowan Calmer (#462 "Chiffon")
pattern: Shedir from Knitty, Fall 2004
modifications for size found here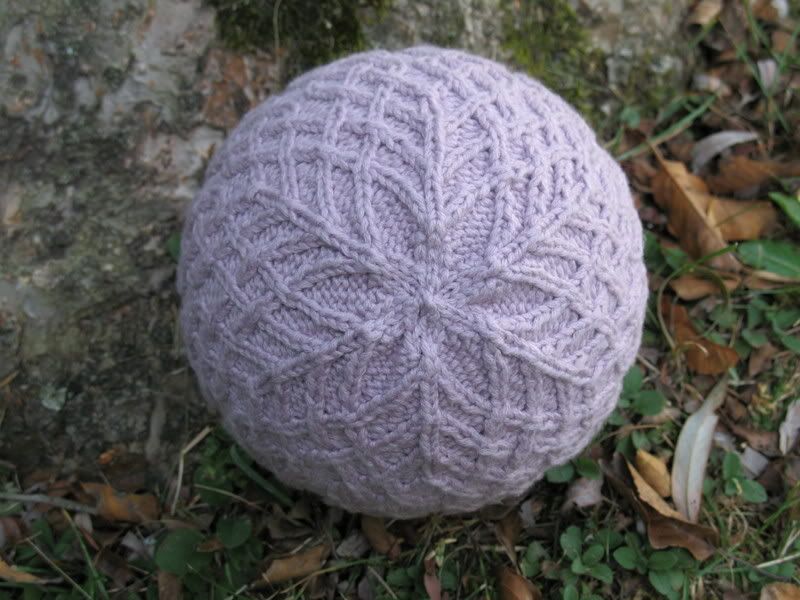 love the decreases
This Scarlet O'Hara routine was a calculated risk -- I did have my first baby a month early -- but my doctor's appointment this morning confirmed that this girl doesn't appear to be in any hurry to arrive. So today I'm making a to-do list, and figure that I'll work my way through it over the next 14 days.
I think it's do-able. But I'm keeping my fingers (and legs) crossed, just to be safe.
Labels: baby hat, Baby Shedir