Another Babies & Bears sweater finished!
I just realized that this is the fourth Babies & Bears sweater I have knit this year. It is, however, the first one I've done in a solid yarn: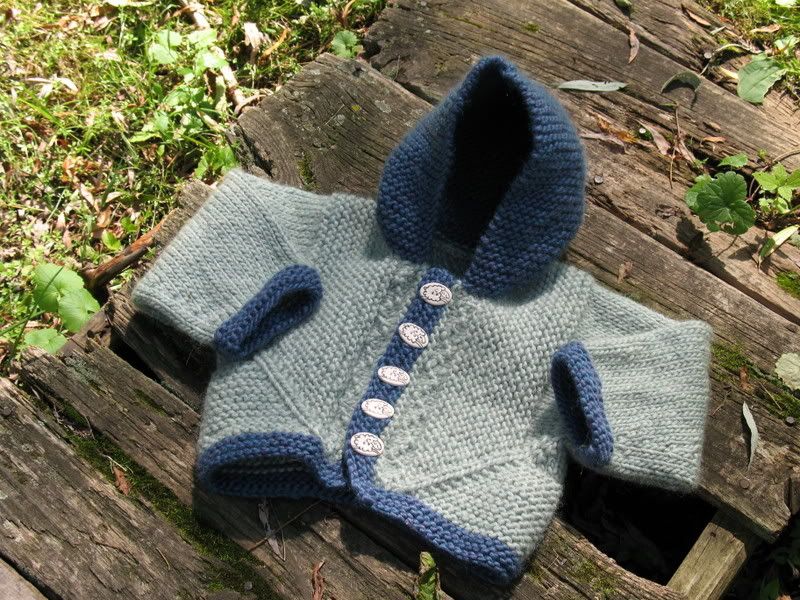 yarn: Ironstone Farms Harmony (MC = #11016/CC = #13060)
pattern: Babies and Bears sweater by Cottage Creations
I really like the way it turned out, but must confess .... the buttons are my favorite part.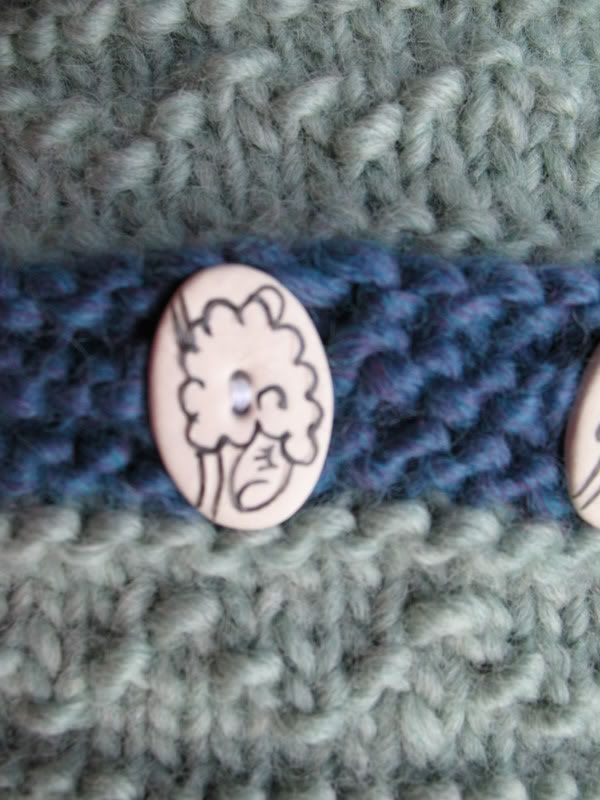 from my LYS, made by Incomparable Buttons (http://www.buttonmad.com/)
Labels: Babies and Bears sweater