Monking Around with the Pumpkin Hats
I decided that I had made the first pumpkin hat a little too small.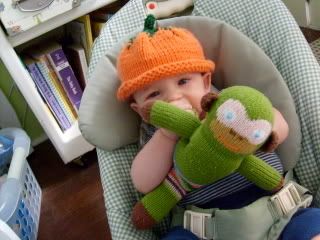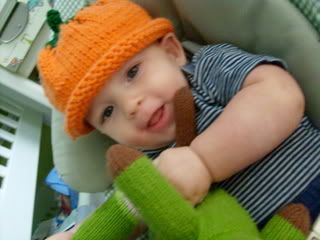 It didn't cover what his step-grandmother affectionately refers to as his "Ross Perot" ears.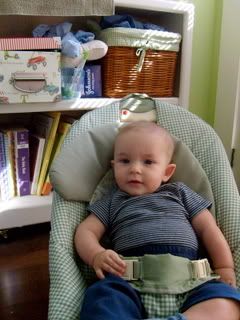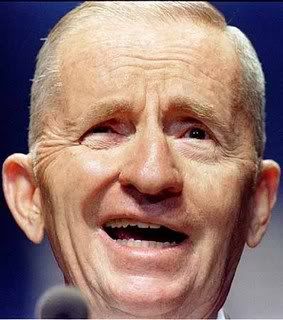 So I made him another one at knitting group this week.
I also used two shades of green yarn on the stem this time. I think it makes it stand up better this way.
Here he is in pumpkin hat #2:
shielding himself from the flash bulbs of the Paparazzi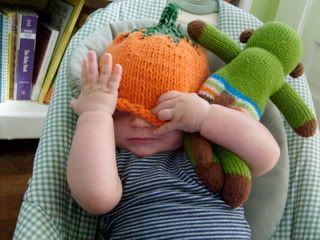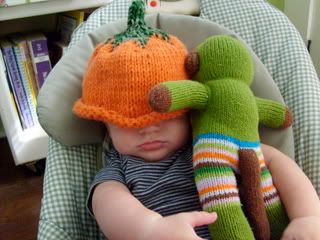 Knit with Chrystal Palace orange "
Bunny Hop
" washable yarn and two shades of green "
Sugar 'n Cream
" cotton.
Size 7 needles,
and my own pattern design.
Come visit us at
the blog
:
Http://sbfrogger.blogspot.com/